Beyond The Valley 2014 is gearing up to deliver an extraordinary musical experience, and the excitement continues to grow with the recent announcement of the local lineup. Adding to an already impressive list of international and national acts, a diverse range of talented local artists will grace the stages at Phillip Island, VIC.
Today, Beyond The Valley unveiled the names of the local artists who will be representing the thriving music scene in the region. Among the notable additions are Airwolf, Dom Dolla, Clint Hargreaves, Generik, James Fava, LTM Crew, and many more. This exciting announcement brings the total number of local acts to an impressive 75, making it a truly immersive showcase of homegrown talent.
The inclusion of these talented local artists reflects Beyond The Valley's commitment to supporting and showcasing the vibrant music community in the area. With their unique sounds and styles, these artists are set to captivate the audience and further enrich the festival experience.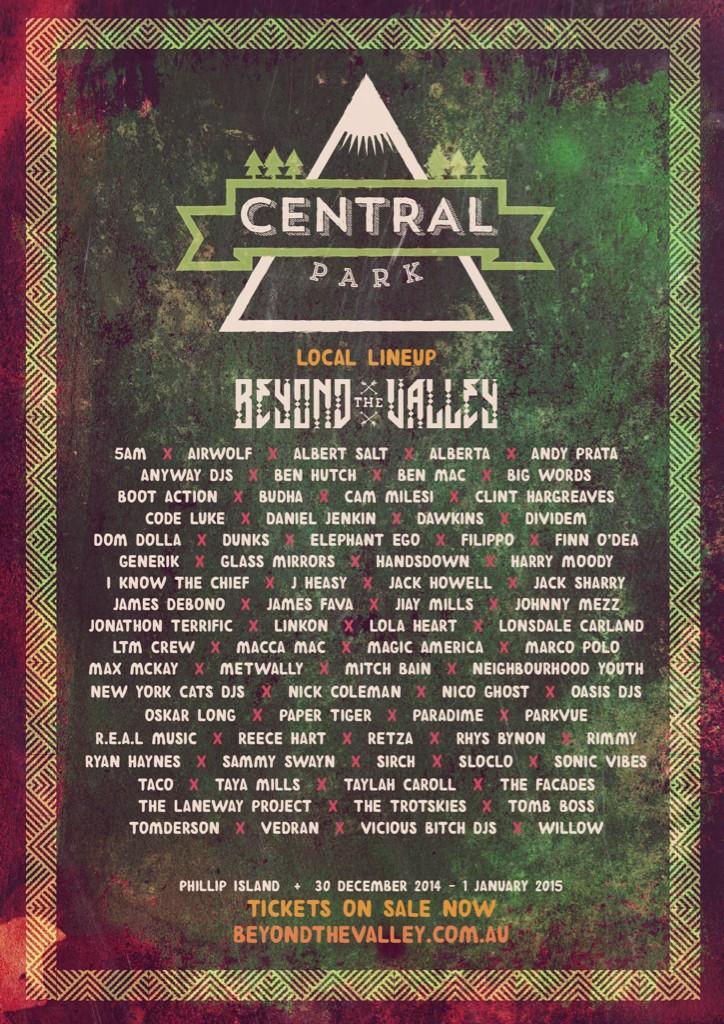 As the anticipation builds, fans can look forward to ringing in the new year with an extraordinary lineup that celebrates both international superstars and the homegrown talent of Australia. Beyond The Valley 2014 promises to be an immersive and unforgettable experience, showcasing the best of local, national, and international music on the picturesque grounds of Phillip Island.