San Francisco's renowned music festival, Outside Lands, is making waves once again with an exciting new addition to its already star-studded lineup. Taking place from August 11th to 13th in the iconic Golden Gate Park, the festival is set to deliver a sensational experience for music enthusiasts.
The festival's headliners, including Kendrick Lamar, Foo Fighters, Lana Del Rey, and more, have already drawn significant attention. Today, the excitement is elevated as it's been announced that Conan Gray will be joining the lineup. Gray, known for his captivating pop sound and poignant lyrics, is set to take the stage on Saturday, August 12th, promising festival-goers an unforgettable performance.
The diverse range of artists, spanning various genres, promises to create an electrifying atmosphere throughout the weekend. With its scenic location and exceptional musical acts, Outside Lands 2023 is shaping up to be a can't-miss event for music lovers and festival enthusiasts alike.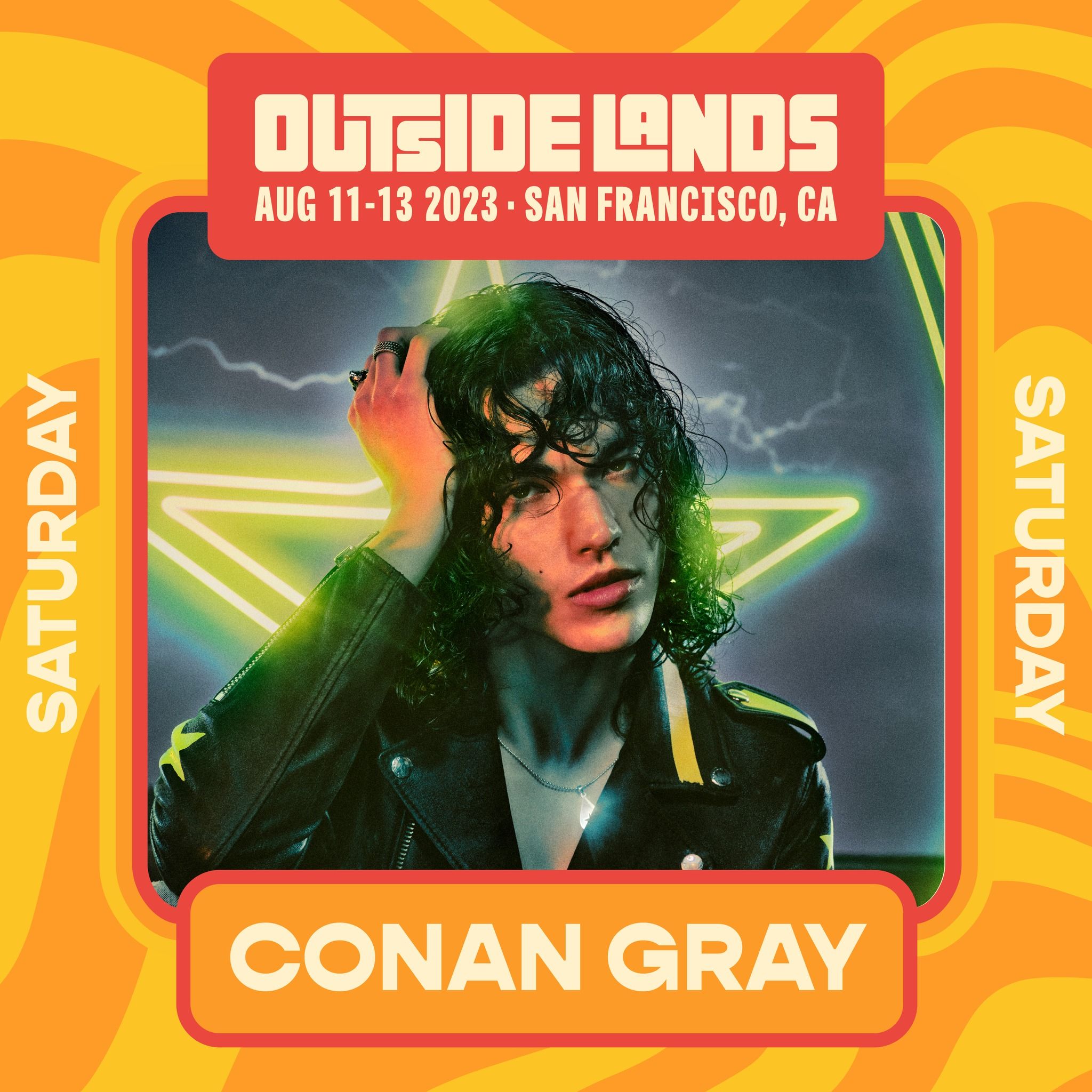 Don't miss your chance to witness Conan Gray and a stellar lineup of artists at Outside Lands 2023. Grab your tickets and get ready for an extraordinary weekend of music, art, and unforgettable memories.