In an unexpected turn of events, the Laneway Festival 2024 lineup underwent a change as it was announced today that Suki Waterhouse will no longer be able to perform due to personal reasons. However, the festival organisers swiftly addressed the situation, revealing that the talented rapper Cordae will step in to fill the void, ensuring that Laneway attendees will still be treated to an exceptional musical experience.
Cordae, known for his lyrical prowess and dynamic stage presence, brings a fresh energy to the festival circuit. His addition to the lineup adds another layer of excitement to an already stellar cast of performers scheduled to grace the Laneway stages across various Australian and New Zealand cities.
This alteration in the lineup comes ahead of the festival's kick-off on February 3rd in Brisbane, followed by dates in Sydney, Adelaide, Melbourne, and Perth. Notably, the Auckland event, set for February 6th, will now be open to under 18s, providing a broader audience the opportunity to partake in the Laneway experience.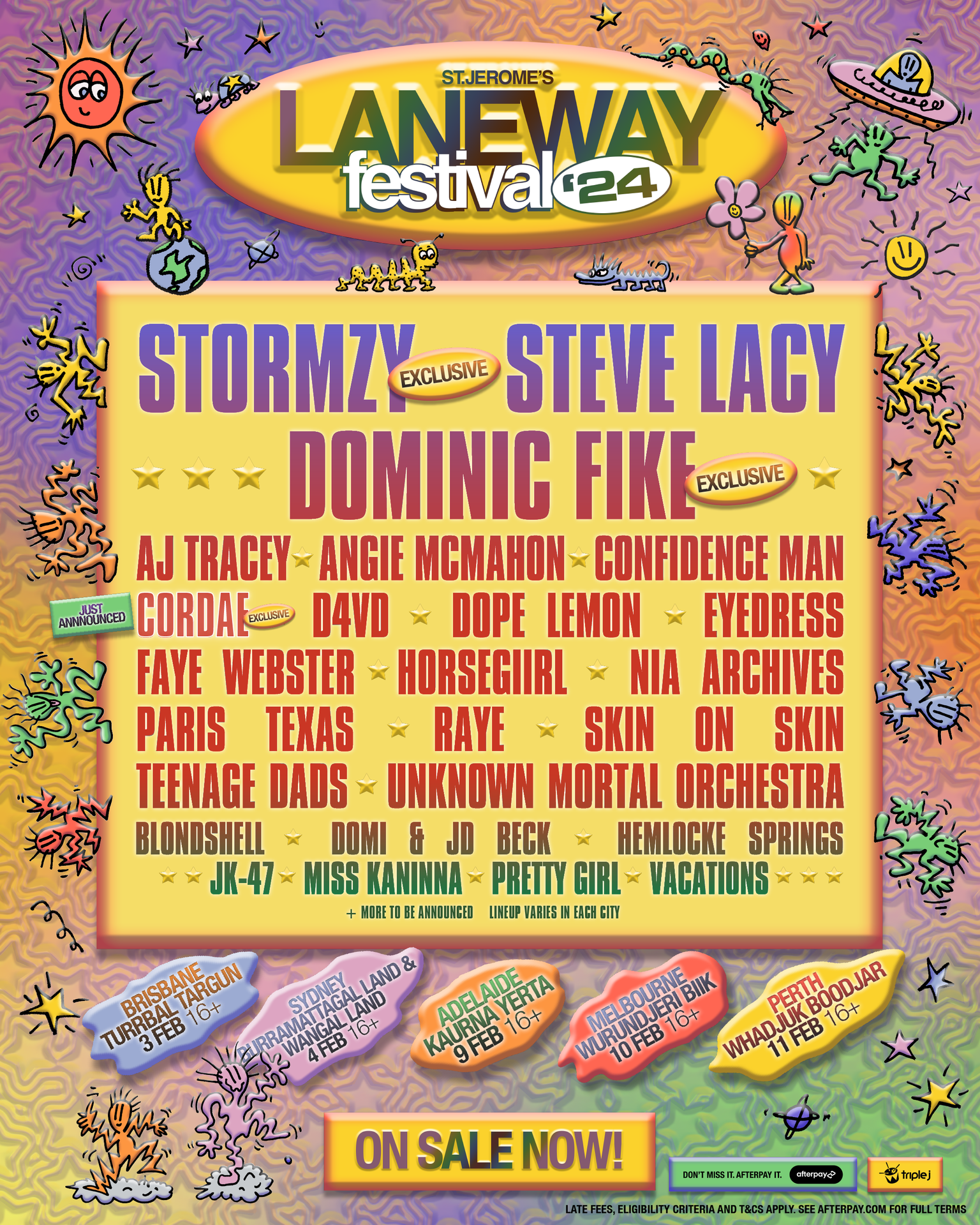 As fans eagerly anticipate the festival's start, the inclusion of Cordae adds an intriguing element to the diverse lineup, ensuring that Laneway Festival 2024 continues to be a must-attend event for music enthusiasts across the region.