Crssd Festival, the highly anticipated music gathering set against the stunning backdrop of San Diego's Waterfront Park, is just around the corner. As the excitement builds for the 2023 Fall Edition, festival-goers can now plan their musical journey with the release of the official set times.
With a diverse lineup featuring electronic music heavyweights like Flume, Basement Jaxx, and Fatboy Slim, along with the techno prowess of Charlotte de Witte and Chris Lake, the festival promises an unforgettable experience. From daytime revelry to nighttime dance parties, the Crssd Festival offers a non-stop celebration of electronic music.
The festival's commitment to curating an eclectic mix of artists ensures there's something for everyone. Whether you're a fan of house, techno, or experimental beats, Crssd Festival has you covered.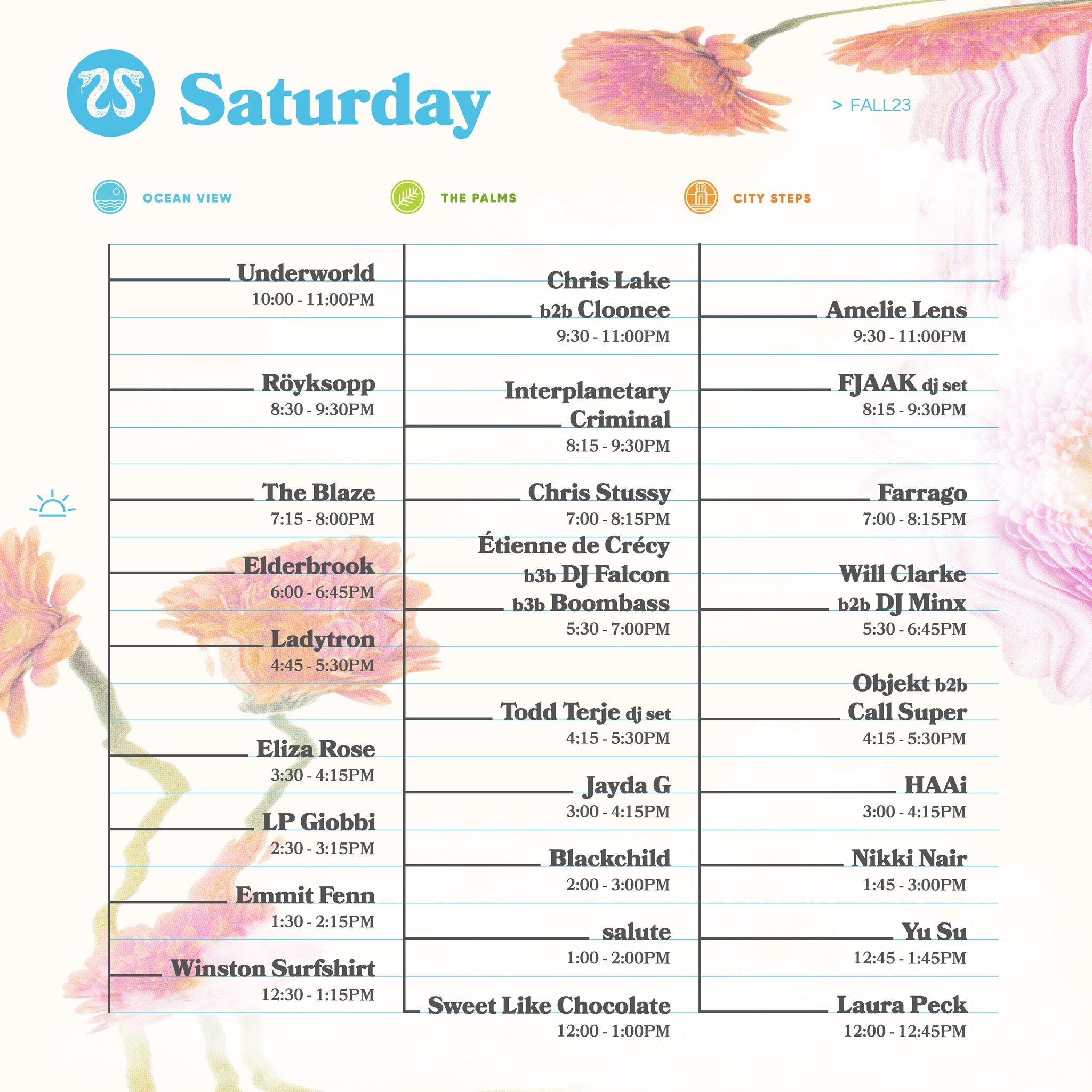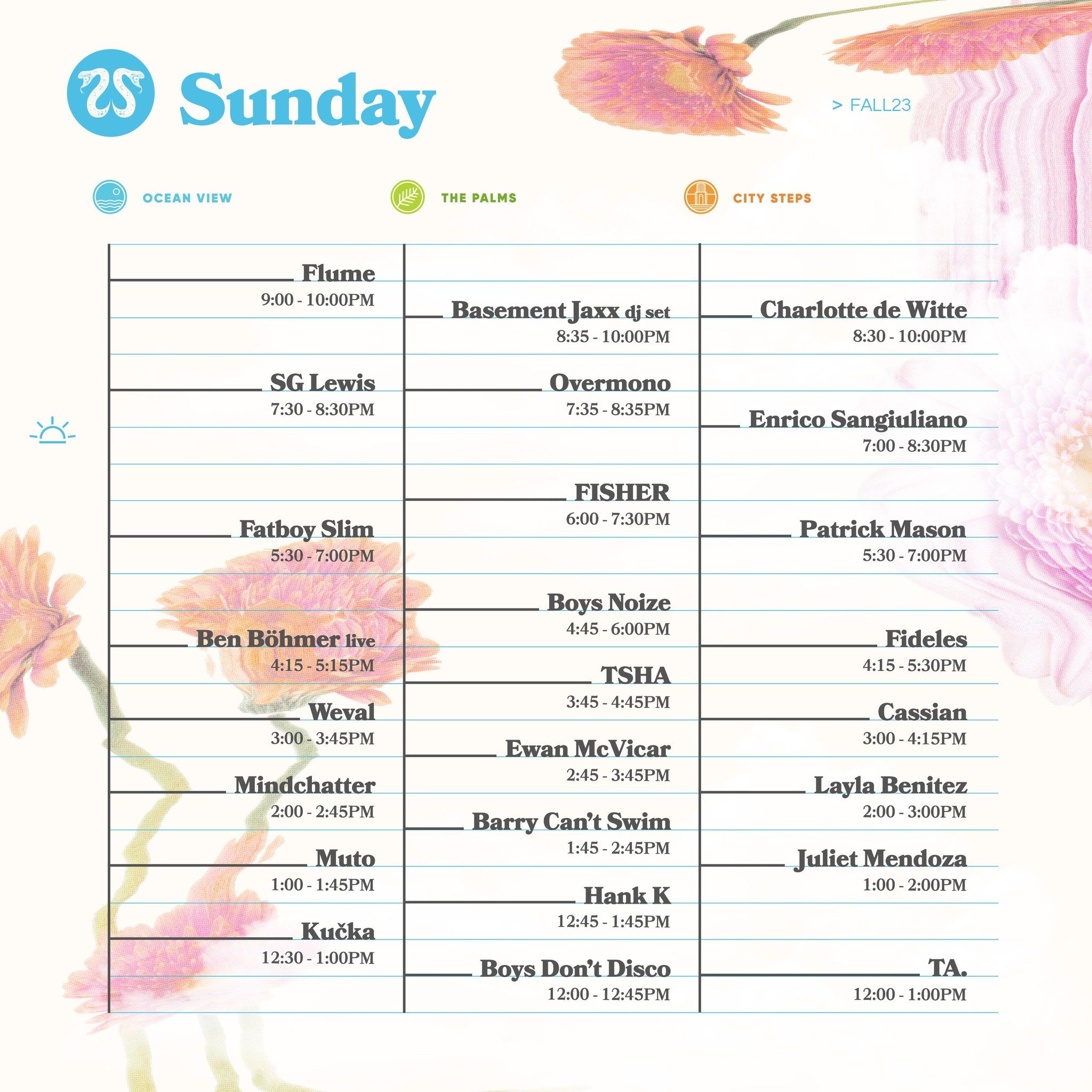 As the countdown to September 23rd and 24th begins, festival-goers can dive into the set times and start planning for an incredible weekend of music, dance, and unforgettable moments at Crssd Festival 2023 Fall Edition.