Field Day London 2023 attendees can now plan their musical journey, as the festival has unveiled its eagerly awaited set times. Set to take place on August 19th at Victoria Park in London, this year's edition promises a dynamic lineup featuring the likes of Aphex Twin, Bonobo, Jayda G, Jon Hopkins, Moderat, SBTRKT, Sudan Archives, TSHA, and more.
With the release of the set times, festival-goers can strategically map out their day and ensure they catch their favorite acts at the right moments. This announcement comes as an exciting development for music enthusiasts who have eagerly anticipated the festival's schedule.
Field Day has consistently delivered a diverse array of artists spanning various genres, making it a highlight on London's festival calendar. From electronic pioneers to emerging talents, the lineup offers something for everyone's musical taste.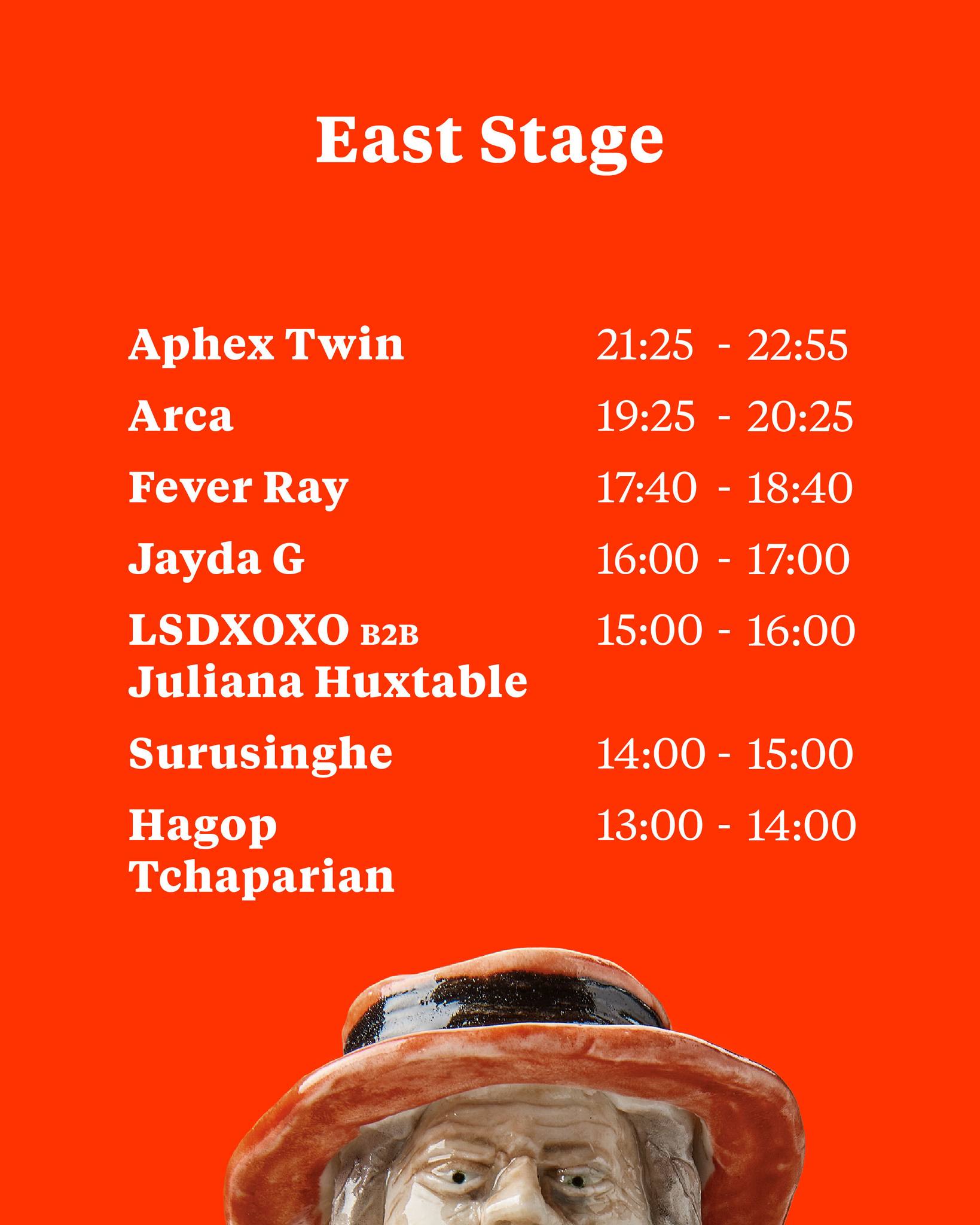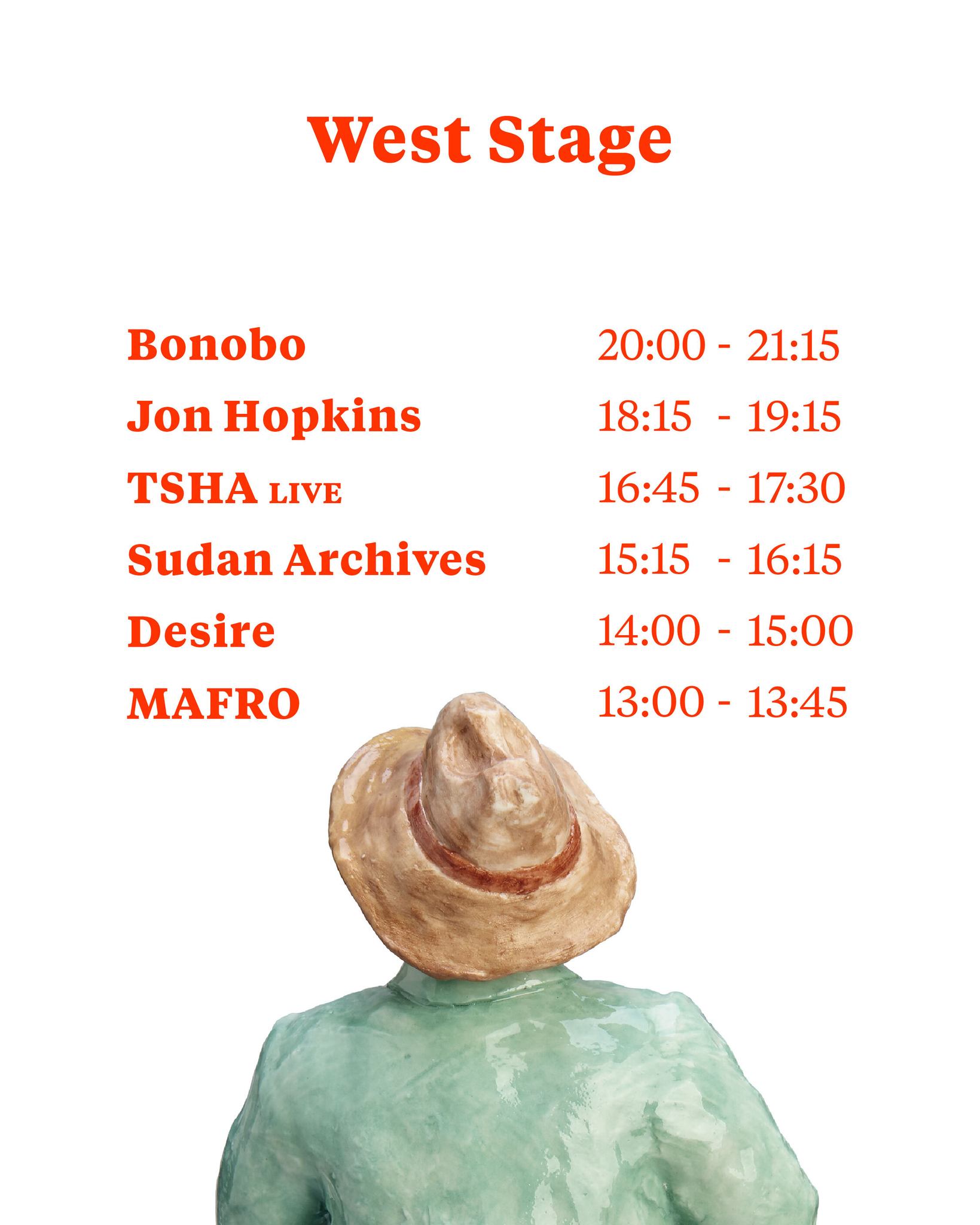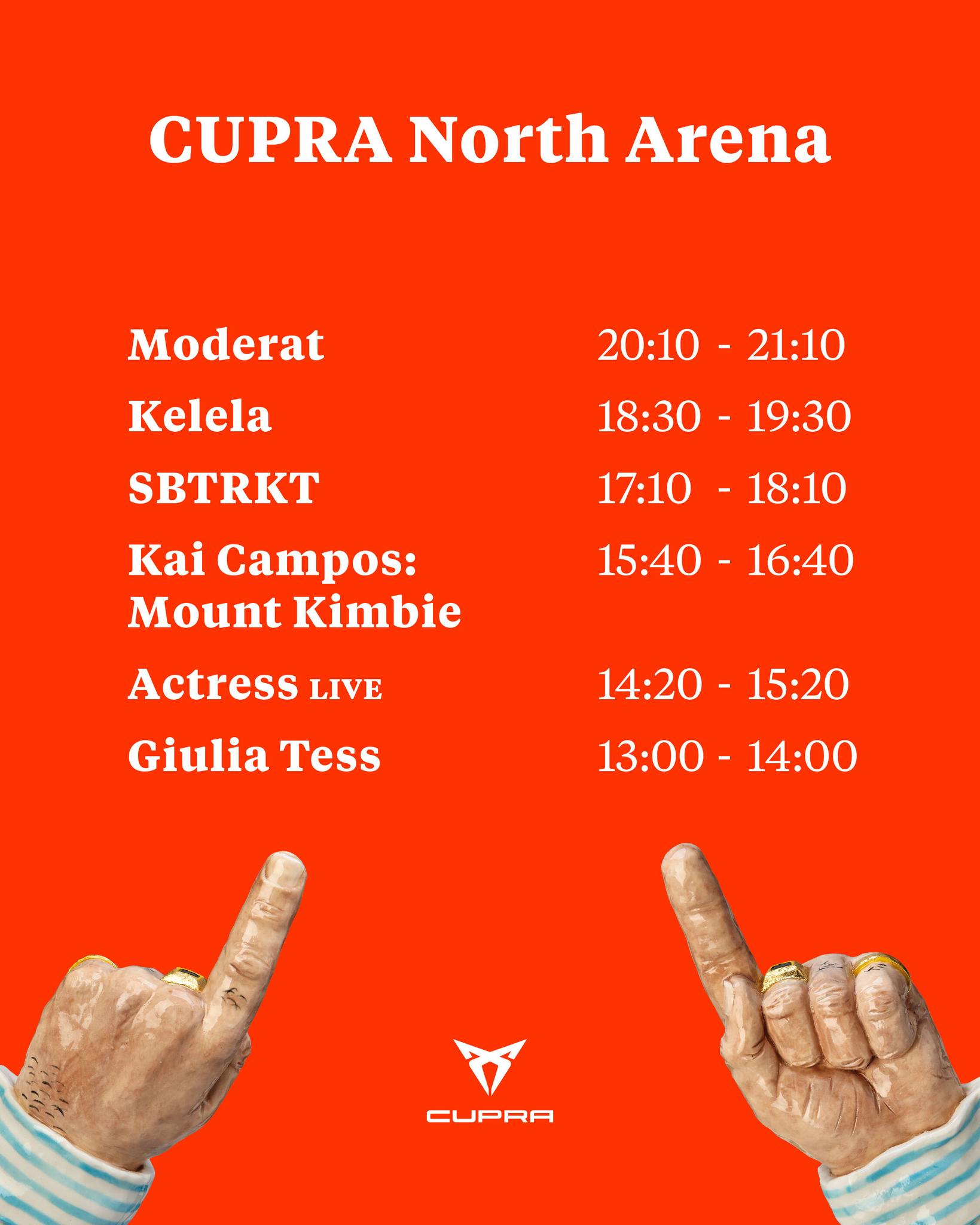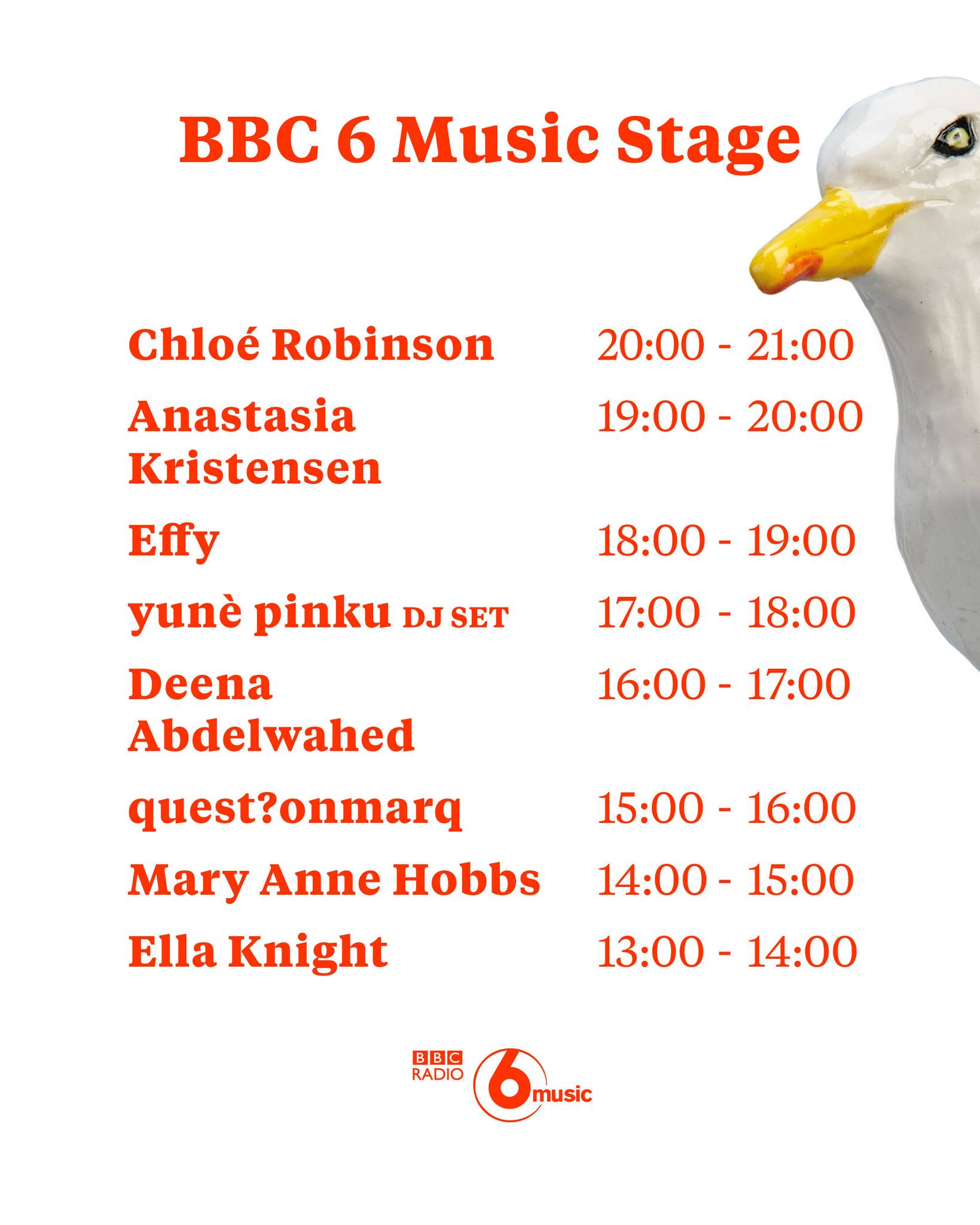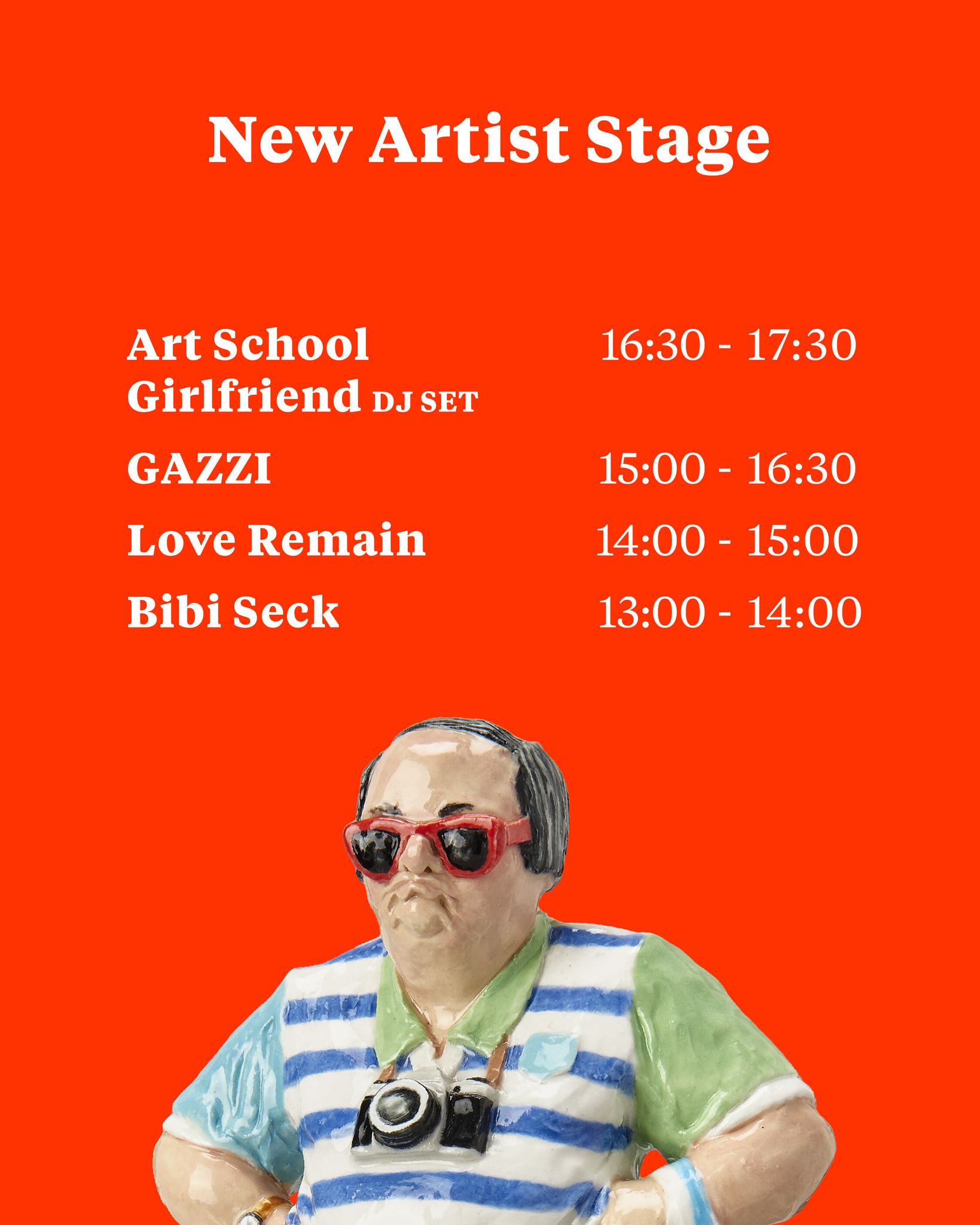 As the countdown to August 19th continues, attendees can now begin planning their Field Day experience in detail, ensuring they don't miss a beat of the performances that matter most to them. The festival's set times will undoubtedly add to the anticipation and excitement building around this year's event.