As the New Year approaches, music lovers Down Under are in for a treat as the highly anticipated Let Them Eat Cake festival announces its dazzling 2024 lineup. Set against the enchanting backdrop of the Werribee Park Mansion, this annual extravaganza promises a one-of-a-kind celebration on January 1, 2024.
The lineup is nothing short of spectacular, featuring an array of both local and international talents that will set the stage on fire. From the hypnotic beats of Bicep's DJ set to the groovy vibes of Mella Dee, and the captivating sounds of Saoirse and SWIM, this lineup is curated to provide an unforgettable start to the new year.
Other notable acts include Barry Can't Swim (DJ Set), Bellax Claxton, Caitlin Medcalf, and many more, making it a diverse and dynamic mix of electronic music genres. Whether you're a techno enthusiast or a house music lover, Let Them Eat Cake has something special in store for everyone.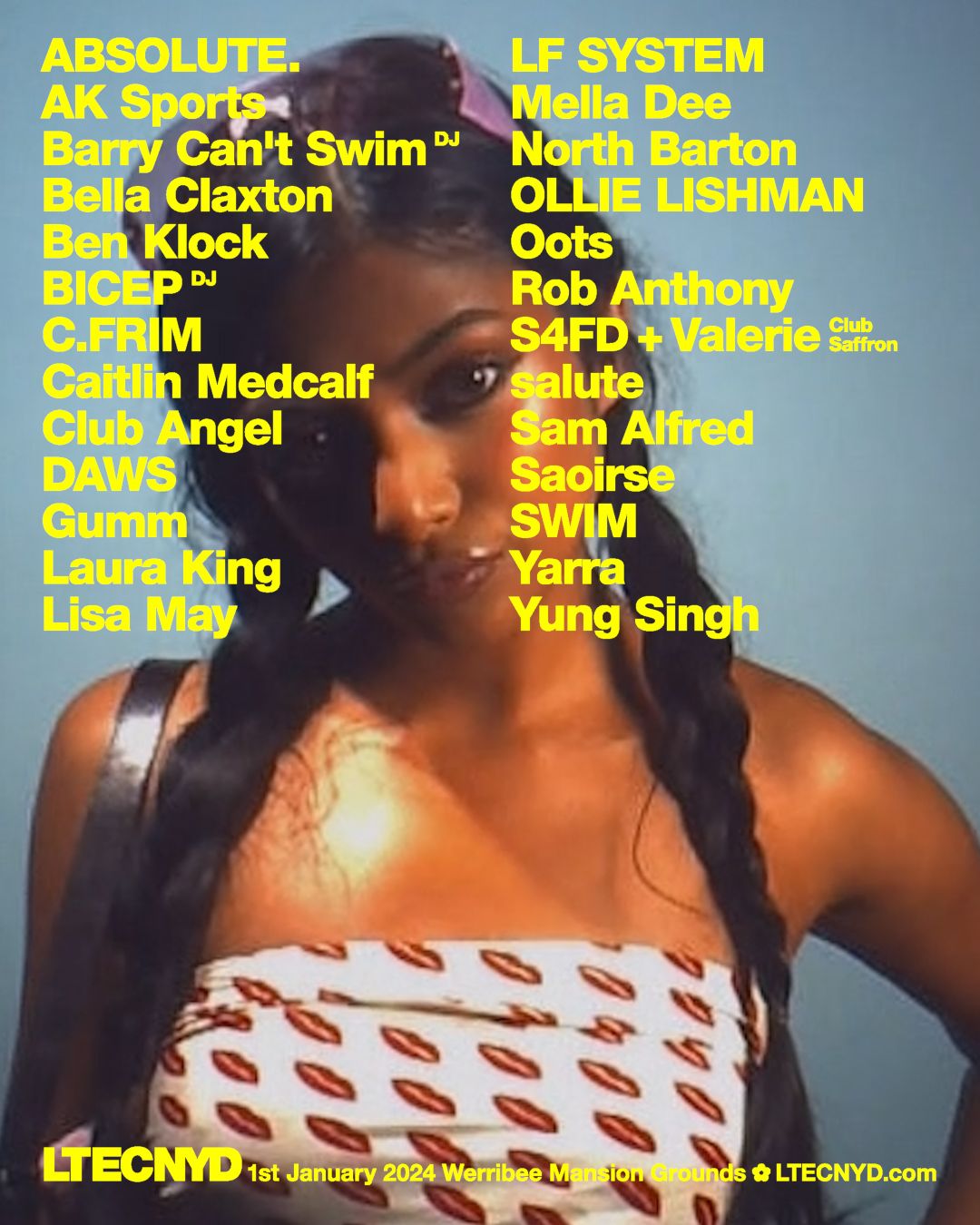 For those eager to secure their spot at this electrifying event, presale tickets will be available starting next Tuesday, September 19th, at 12 PM. Any remaining tickets will go on sale the following day, September 20th, at 12 PM. With such a phenomenal lineup and a stunning venue, tickets are expected to sell out quickly.