The stage is set, and the excitement is palpable as Listen Out and its sister event, Listen In, unveil the highly anticipated festival maps for 2023. Brace yourself for an electrifying musical journey as festival-goers across Australia can now chart their course through these thrilling events that are about to come to life.
From the vibrant streets of Brisbane to the shores of Perth, the cultural heart of Melbourne to the iconic backdrop of Sydney, and even the lively streets of Adelaide for Listen In, each city is gearing up to host its own sensational festival. International stars, including the remarkable rap sensations Ice Spice, Lil Uzi Vert, and JPEGMAFIA, alongside festival mainstays Skrillex and Four Tet, will take center stage, promising high-energy performances that will leave you electrified.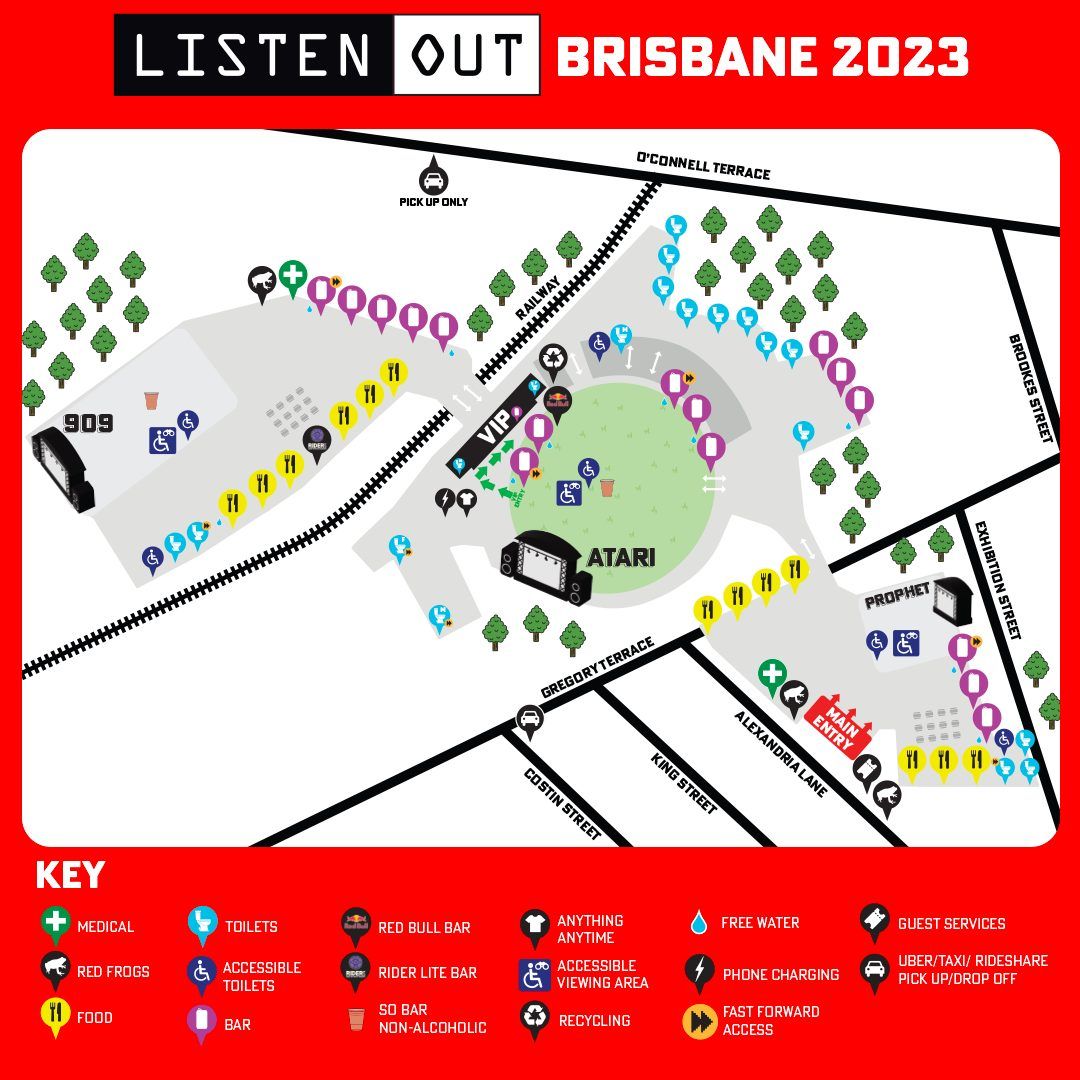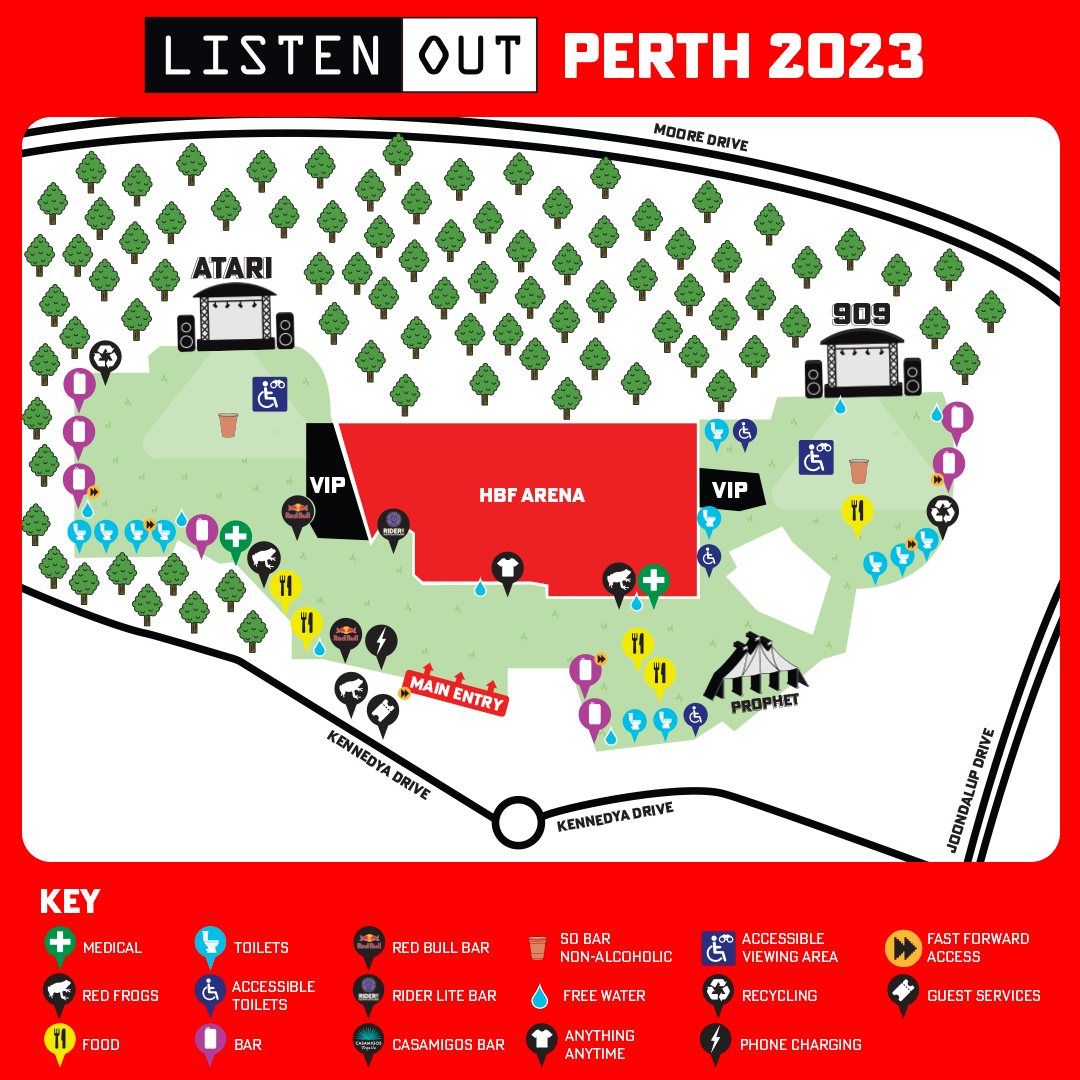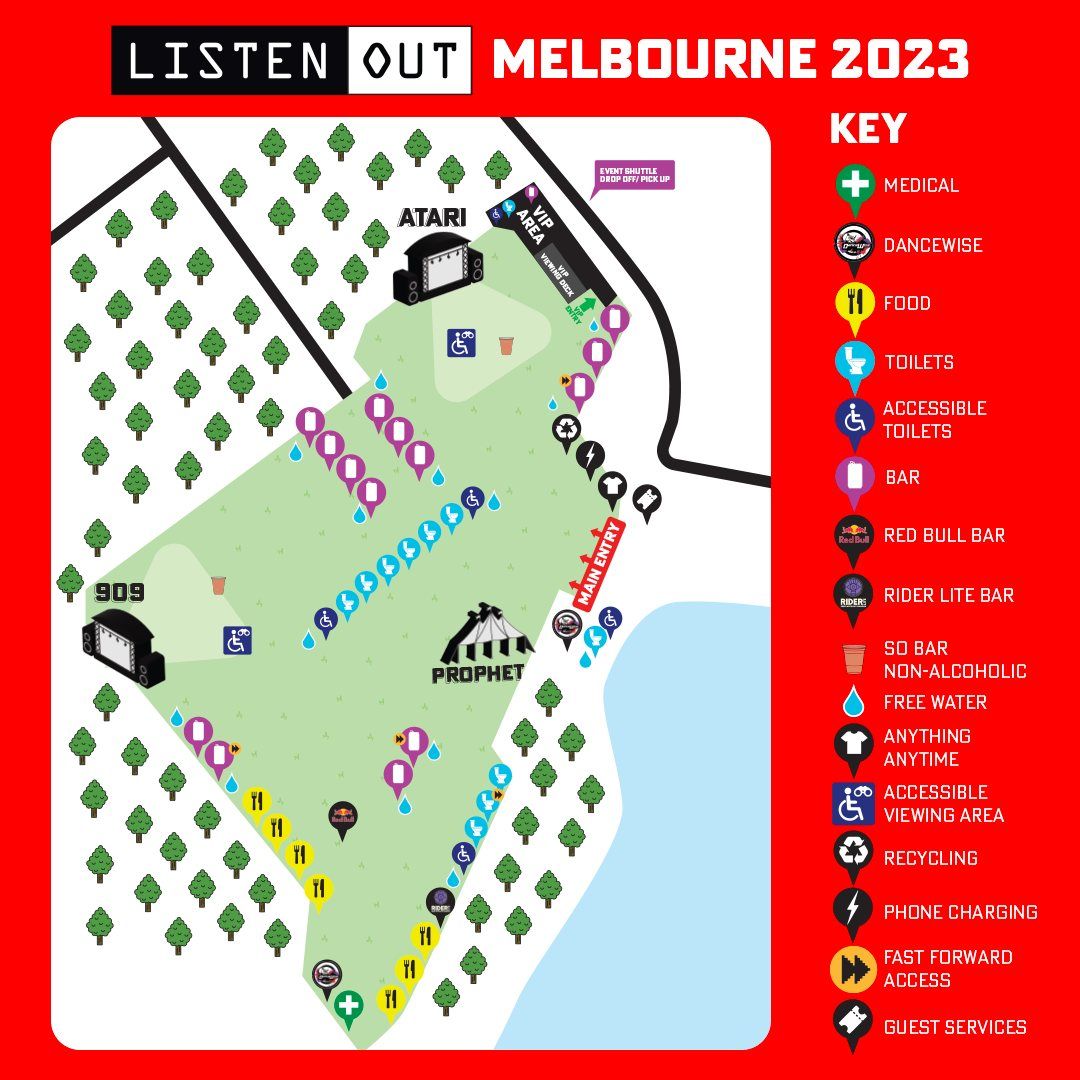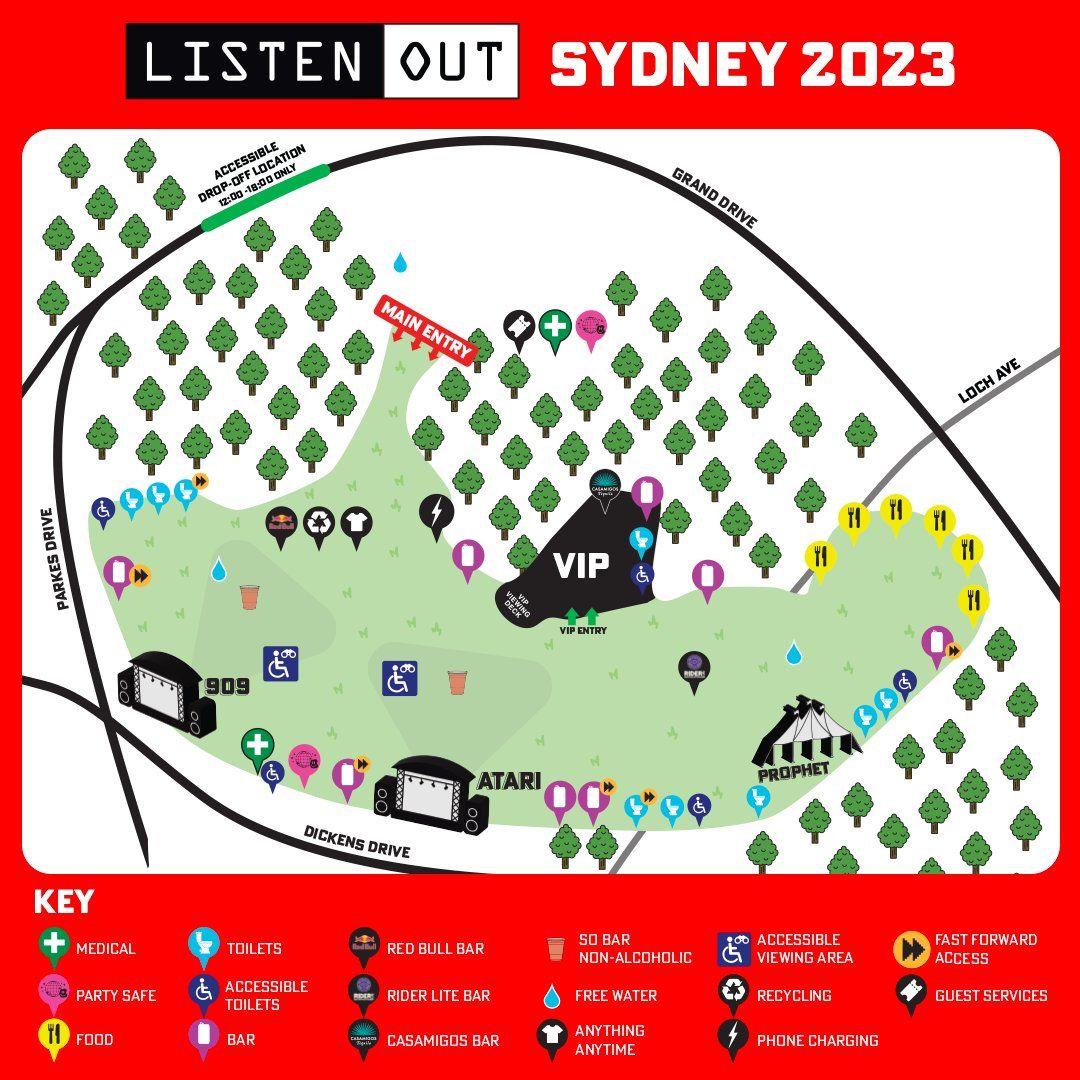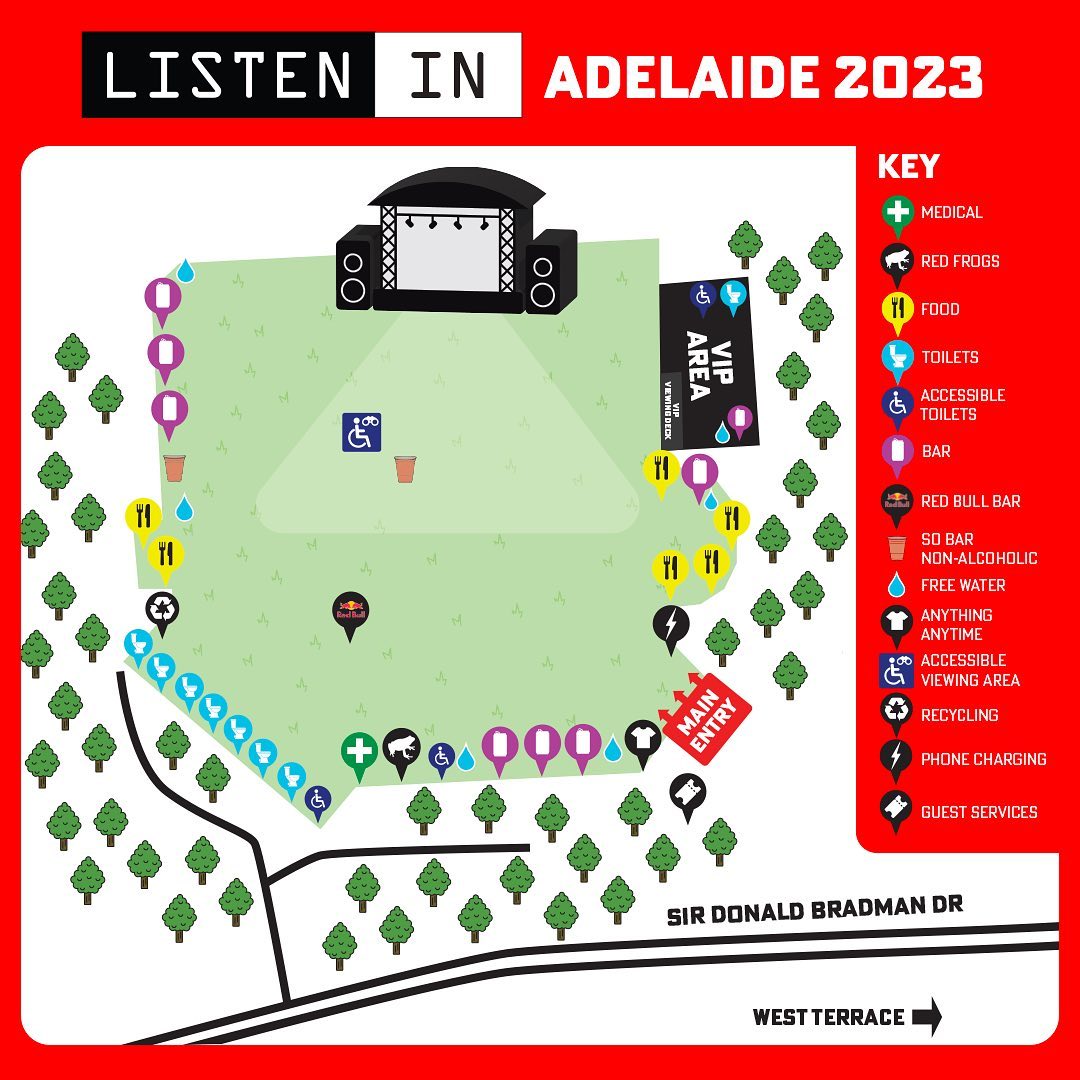 No matter which city you call home, the festival maps are now at your disposal, allowing you to meticulously plan your musical adventure. Get ready to immerse yourself in the pulsating beats, captivating vibes, and unforgettable moments that Listen Out and Listen In have thoughtfully curated for their 2023 editions.