Pitch Black 2021 has announced an updated lineup for their rescheduled festival date on October 23rd, 2021. Taking place in an open-air inner-city location in Melbourne, the festival has had to adapt due to the ongoing impact of COVID-19.
The reshuffled lineup retains core performers like CC:DISCO!, Jennifer Loveless, and Skin On Skin, whilst also making room for fresh additions like Jensen Interceptor, Ayebatonye, C.FRIM, DAWS, Escape Artist, Moopie, X CLUB., Kim Ann Foxman, and Skatebård.
Regrettably, due to the change in dates, previously billed acts DJ Boring, DJ Seinfeld, and HAAi are no longer able to participate in the festival. Despite these changes, Pitch Black remains committed to delivering a vibrant and immersive festival experience, offering a strong blend of established acts and exciting new talent.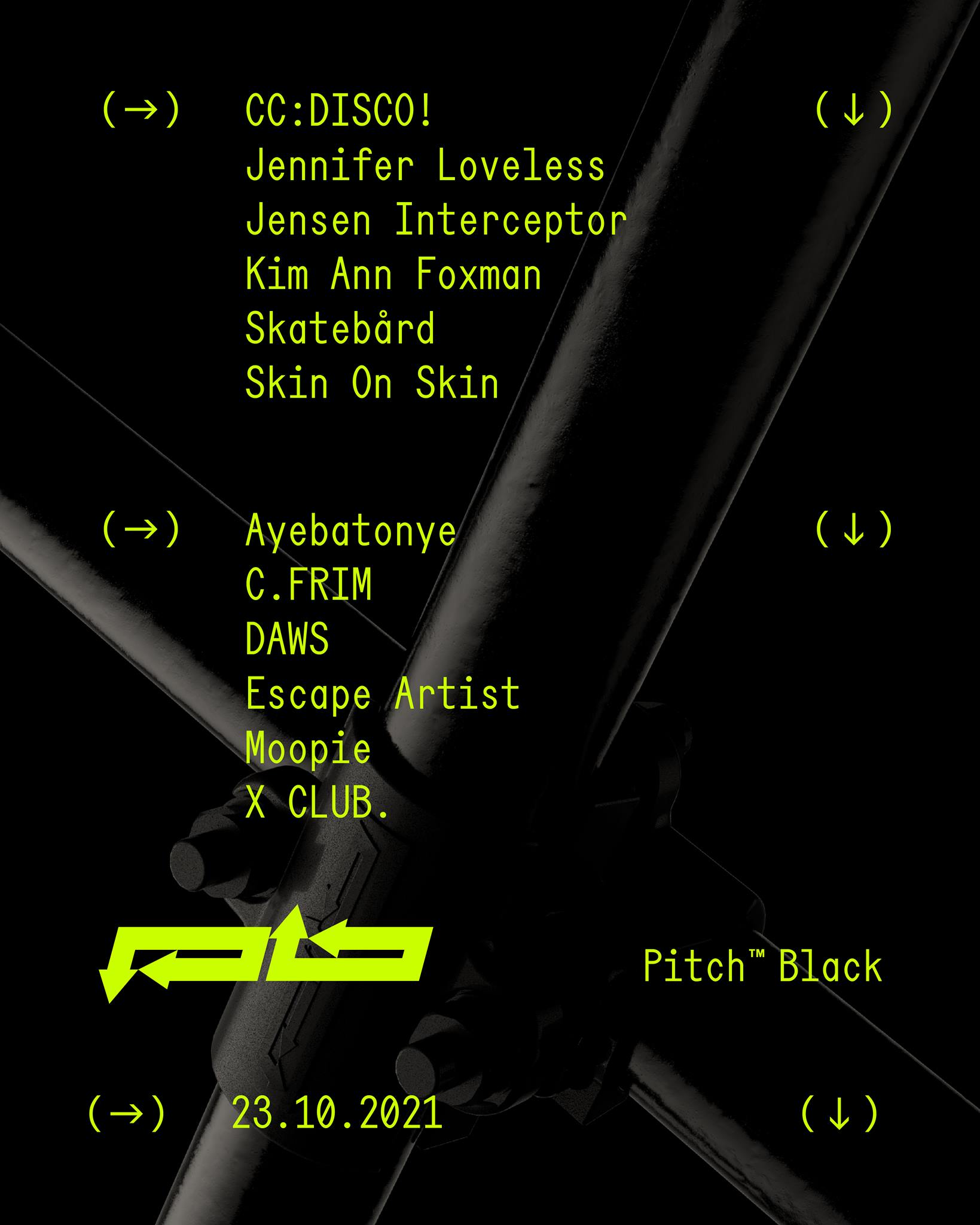 The change in date and lineup marks a challenging, yet hopeful chapter for Pitch Black. As the festival gears up for an unforgettable October event, fans are sure to anticipate a dynamic and diverse musical experience under the Melbourne sky.