In light of the ongoing COVID-19 pandemic, Pitch Music & Arts Festival has innovatively adapted to the changing times by announcing the 2021 Pitch Black edition. Set to take place on the 6th of March, 2021, the festival will be held in an inner-city open-air location in Melbourne, VIC.
Even amidst these challenging times, the organisers have ensured a high-calibre lineup. The one-day festival will feature acclaimed acts such as CC:DISCO!, DJ Boring, DJ Seinfeld, HAAi, Jennifer Loveless, and Skin on Skin.
Presale tickets are set to go on sale on the 20th of December, with General tickets following suit on the 21st. This exciting adaptation provides an opportunity for the festival to continue in a new format, while prioritising the health and safety of its attendees.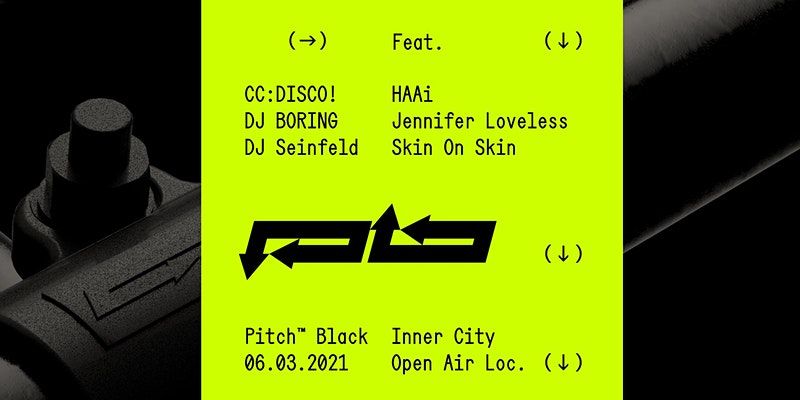 The Pitch Black Edition promises to deliver the same electric atmosphere and eclectic music that Pitch Music & Arts Festival is renowned for. Despite the circumstances, festival-goers can still look forward to an unforgettable musical experience that stays true to the spirit of the event.