As the countdown to Pitch Music & Arts Festival 2022 continues, festival organisers Untitled Group have added even more depth and diversity to an already thrilling lineup. Today, an additional 23 artists have been confirmed for the event, which takes place from the 11th to the 15th of March, 2022, in the stunning locale of Moyston, VIC.
Newly added artists include Ayebatonye, Claps, Daws, Sam Alfred, Stum, Xe54 Soundsystem, and more, bolstering the festival's lineup to an impressive total of 78 acts. These artists will join an already fantastic roster featuring Maceo Plex, Jayda G, Denis Sulta, DJ Seinfeld, FJAAK, and many others.
The expanded lineup underlines the festival's commitment to providing a platform for a diverse array of musical talents, showcasing both well-established artists and promising up-and-comers. Attendees are sure to enjoy a varied and vibrant musical experience.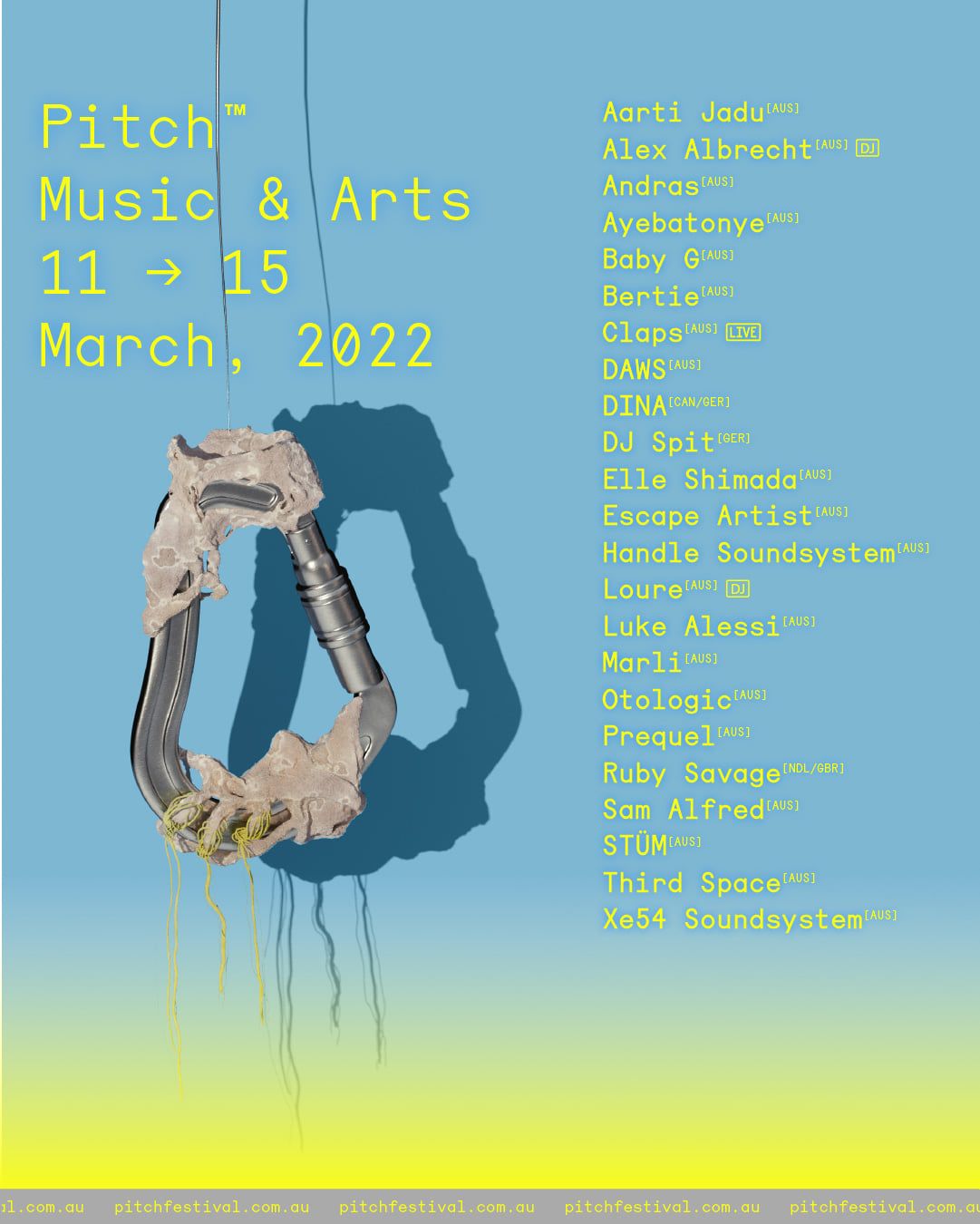 Pitch Music & Arts Festival 2022 is shaping up to be a can't-miss event for music and arts lovers. With a lineup this strong, it promises to be a memorable celebration of creativity, community, and of course, great music.