Get ready, festival enthusiasts. Pitch Music & Arts Festival has just released the highly anticipated set times for their 2023 event. With the festival set to ignite the serene landscape of Moyston, VIC, from the 10th to the 14th of March, fans can now start planning their unforgettable music and art experience.
The Untitled Group has curated an extraordinary lineup, featuring 74 diverse acts, ready to captivate festival-goers across the five-day event. The line-up boasts celebrated artists such as DJ Heartstring, Ewan McVicar, Fatima Yamaha, FJAAK, Four Tet, Interplanetary Criminal, Jyoty, Juicy Romance, Kettama, Moderat, and Tinlicker, among others.
By releasing the set times, the festival organisers allow attendees to craft their personal festival journey, weaving between the stages to catch their favourite artists.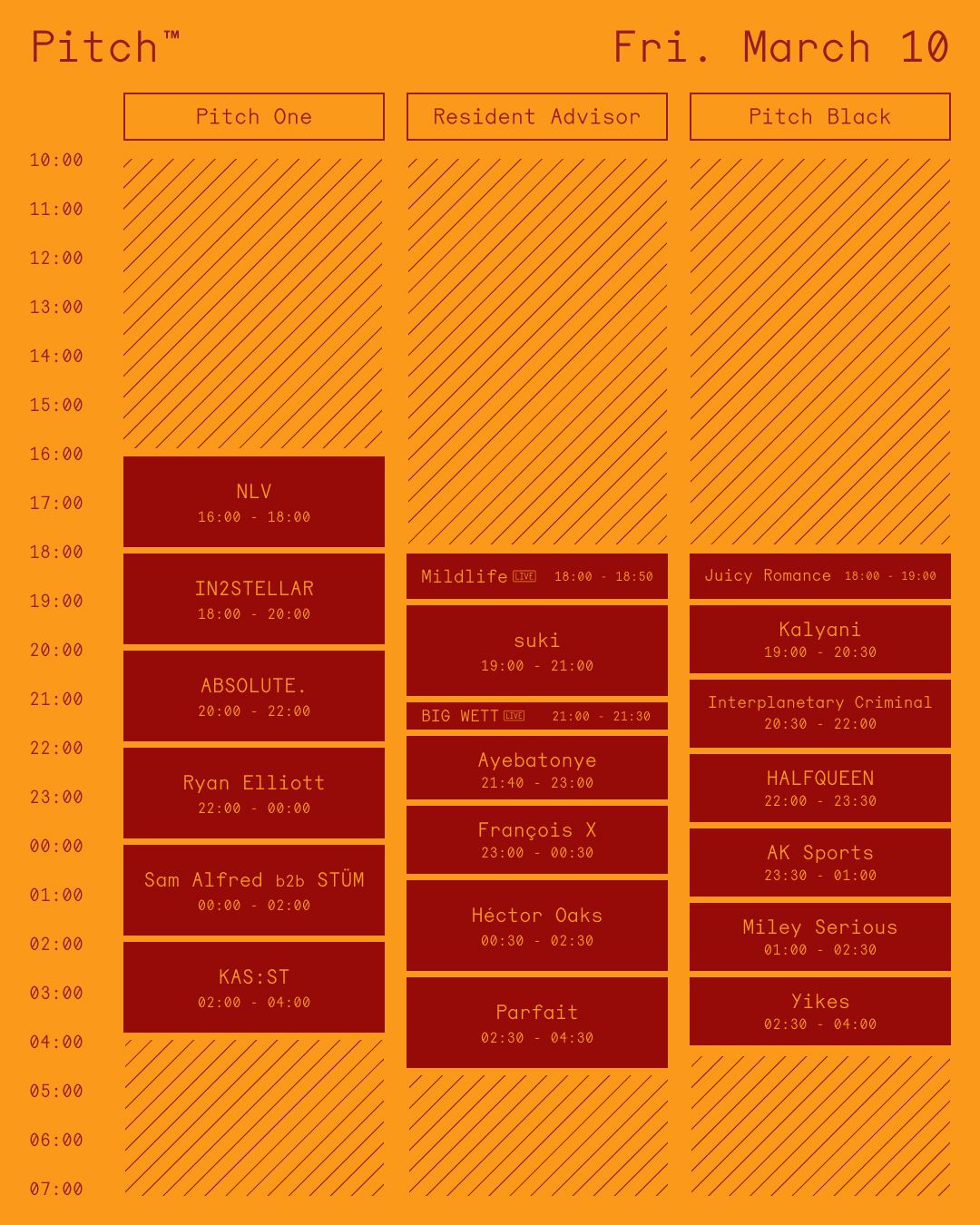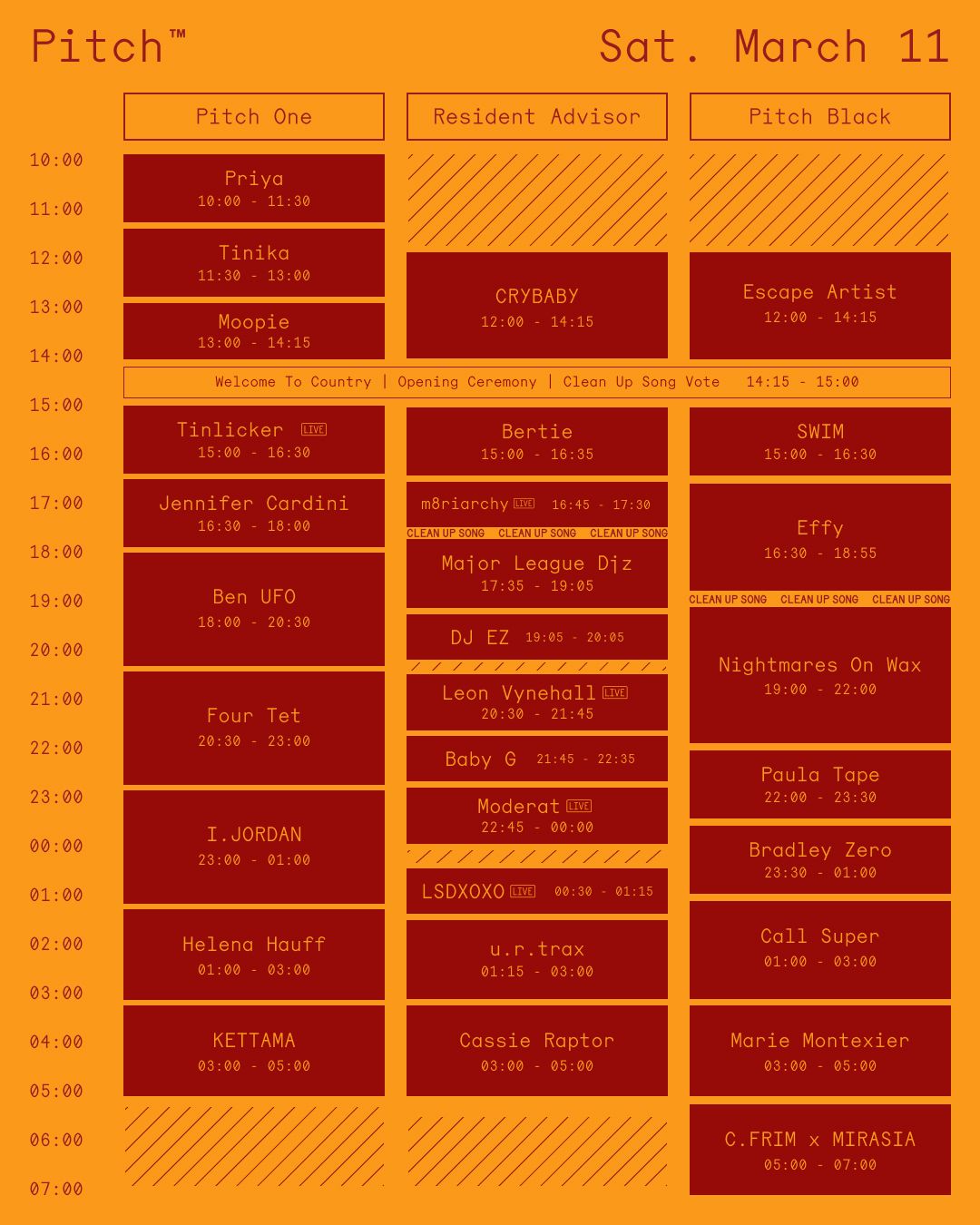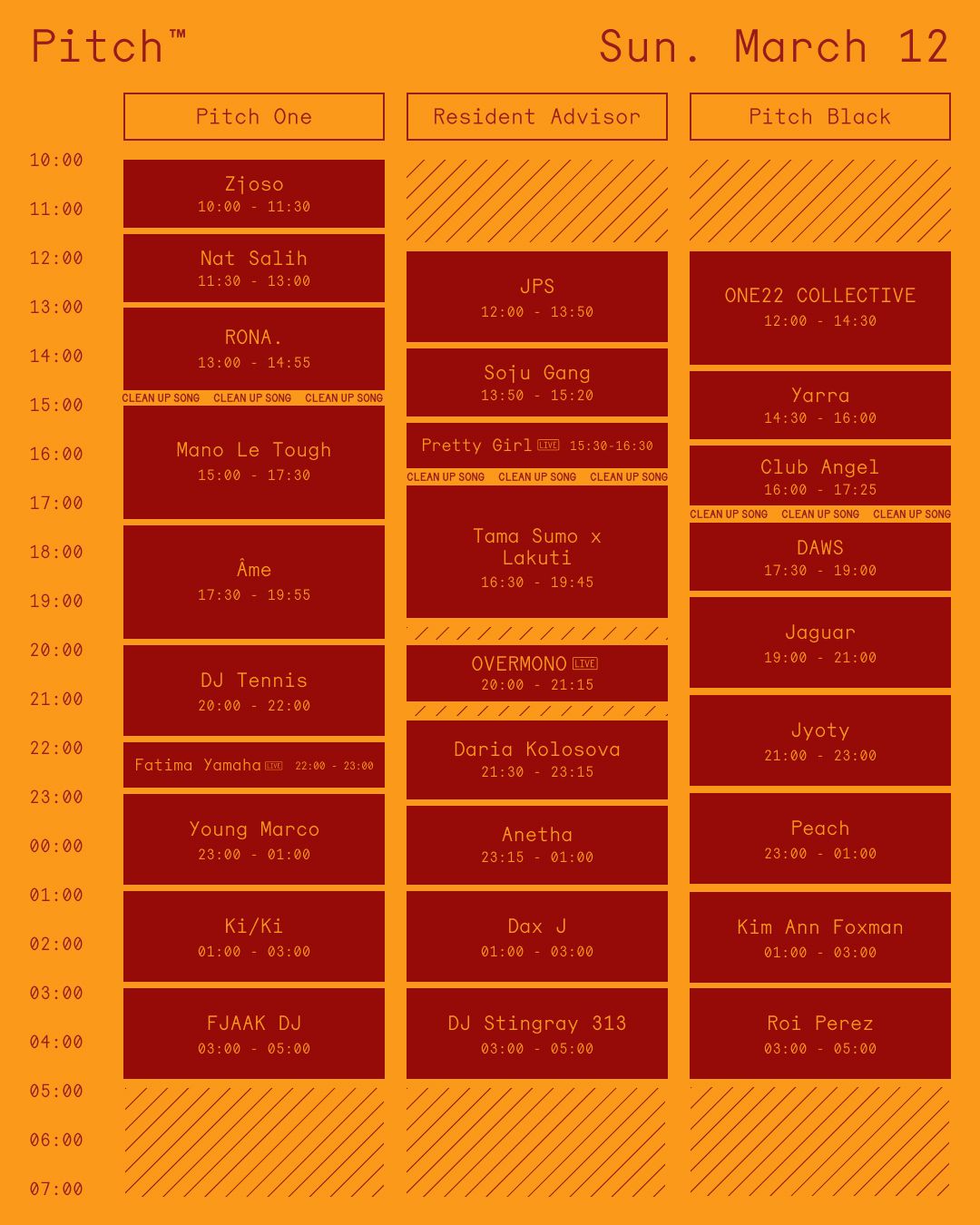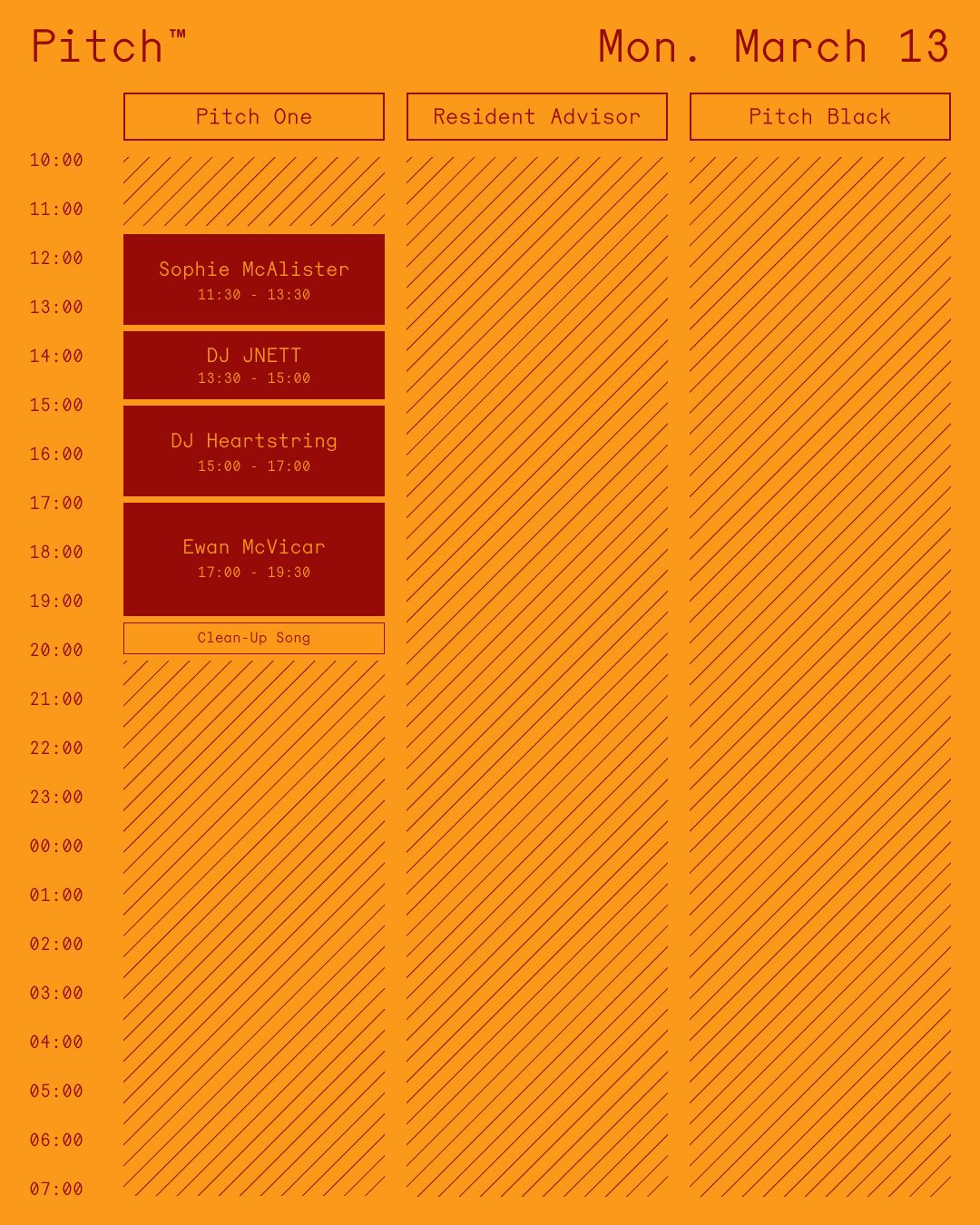 With the lineup set and the set times released, anticipation builds as we move closer to an immersive and transformative festival experience. Prepare for a celebration of music, creativity, and community like no other.