In an unexpected turn of events, Music Midtown 2023 has seen a change in its anticipated lineup, as Thirty Seconds to Mars has regrettably announced their withdrawal from the festival. The news came as a surprise to fans eagerly anticipating the band's performance at the iconic Piedmont Park in Atlanta, GA from September 15th to 17th.
The band, known for their powerful performances and anthemic sound, cited unforeseen circumstances as the reason behind their decision to pull out of the festival. While disappointed, Thirty Seconds to Mars expressed their sincere apologies to their devoted fans, promising to make it up in the future.
Despite this unfortunate change, Music Midtown's lineup remains robust, featuring an impressive array of headliners such as P!NK, Flume, Billie Eilish, The 1975, Guns N' Roses, and Lil Baby. As the festival dates approach, fans can still anticipate an electrifying weekend filled with live music, vibrant atmosphere, and unforgettable moments.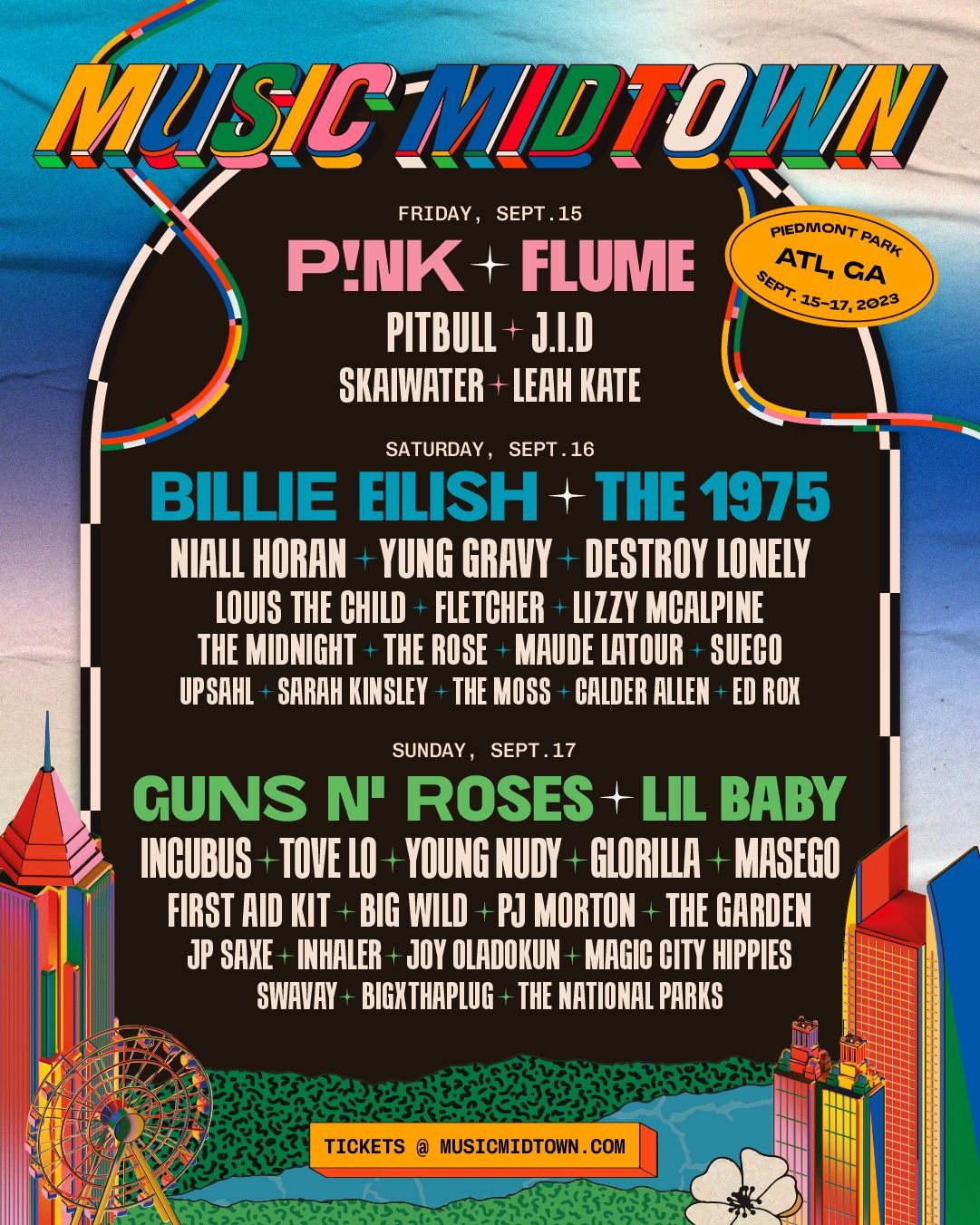 While Thirty Seconds to Mars won't grace the Music Midtown stage this year, festival-goers can rest assured that the event will continue to provide a diverse and thrilling musical experience, showcasing the talents of renowned artists and creating lasting memories for attendees.